Calvert Vineyard
Felton Road, Bannockburn, NZ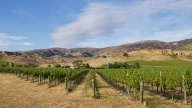 Unique land potential
Secured in 1989, Owen had no definitive intentions but appreciated the land and its potential. Shortly thereafter it became recognised as an ideal block of land for grape production, specifically Pinot Noir. Former pasture and orchards started to give way to vineyard development. The Felton Road area was taking on a new direction as a grape growing region.
In 2003, owner Owen felt a sense of responsibility to go organic - Calvert vineyard was one of the early vineyards in New Zealand to make the transition.
Today, it's one of New Zealand's most reputable wine producing areas. The goal is that the Calvert property is productive, aesthetically pleasing and sustainable for future generations.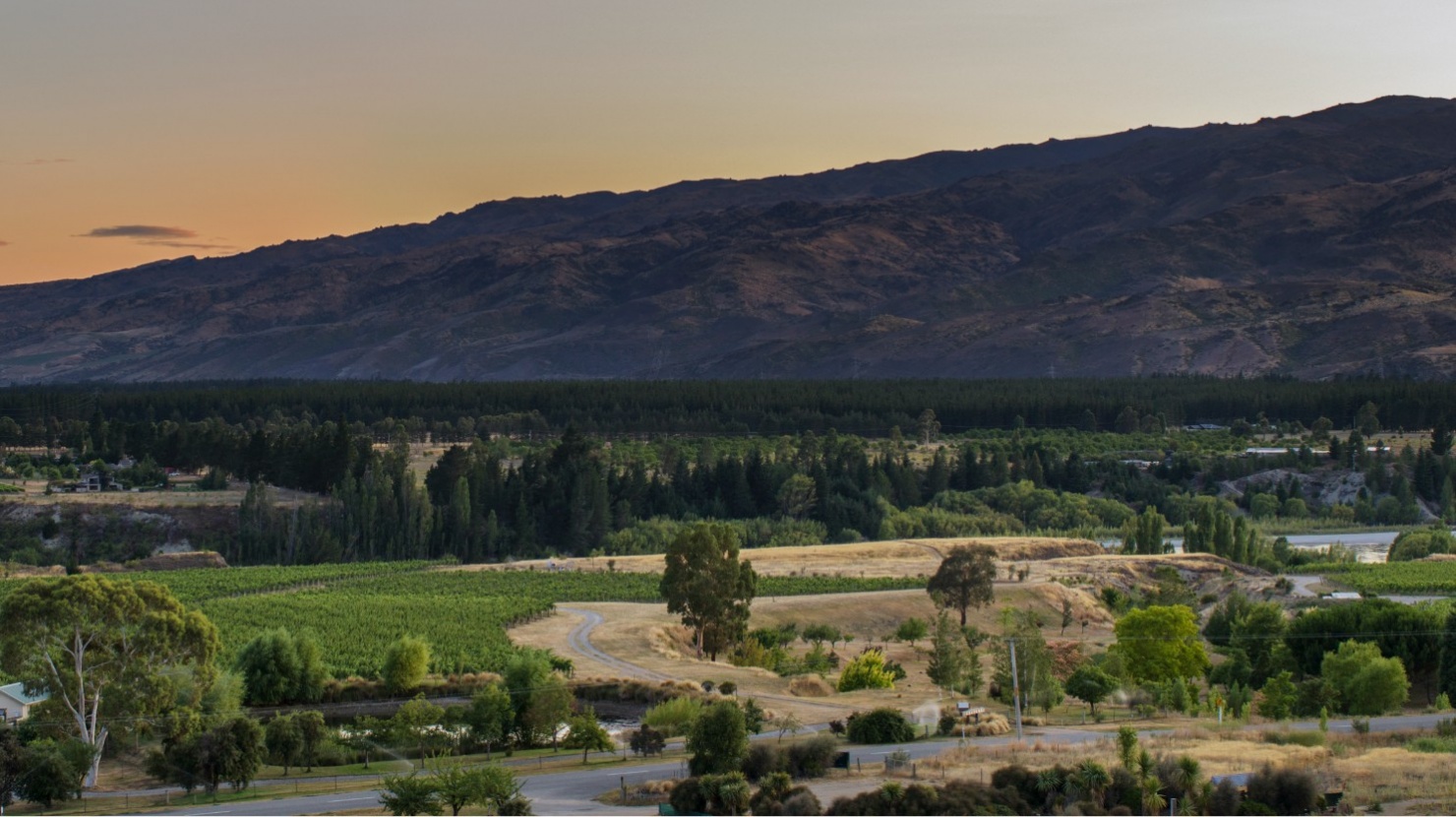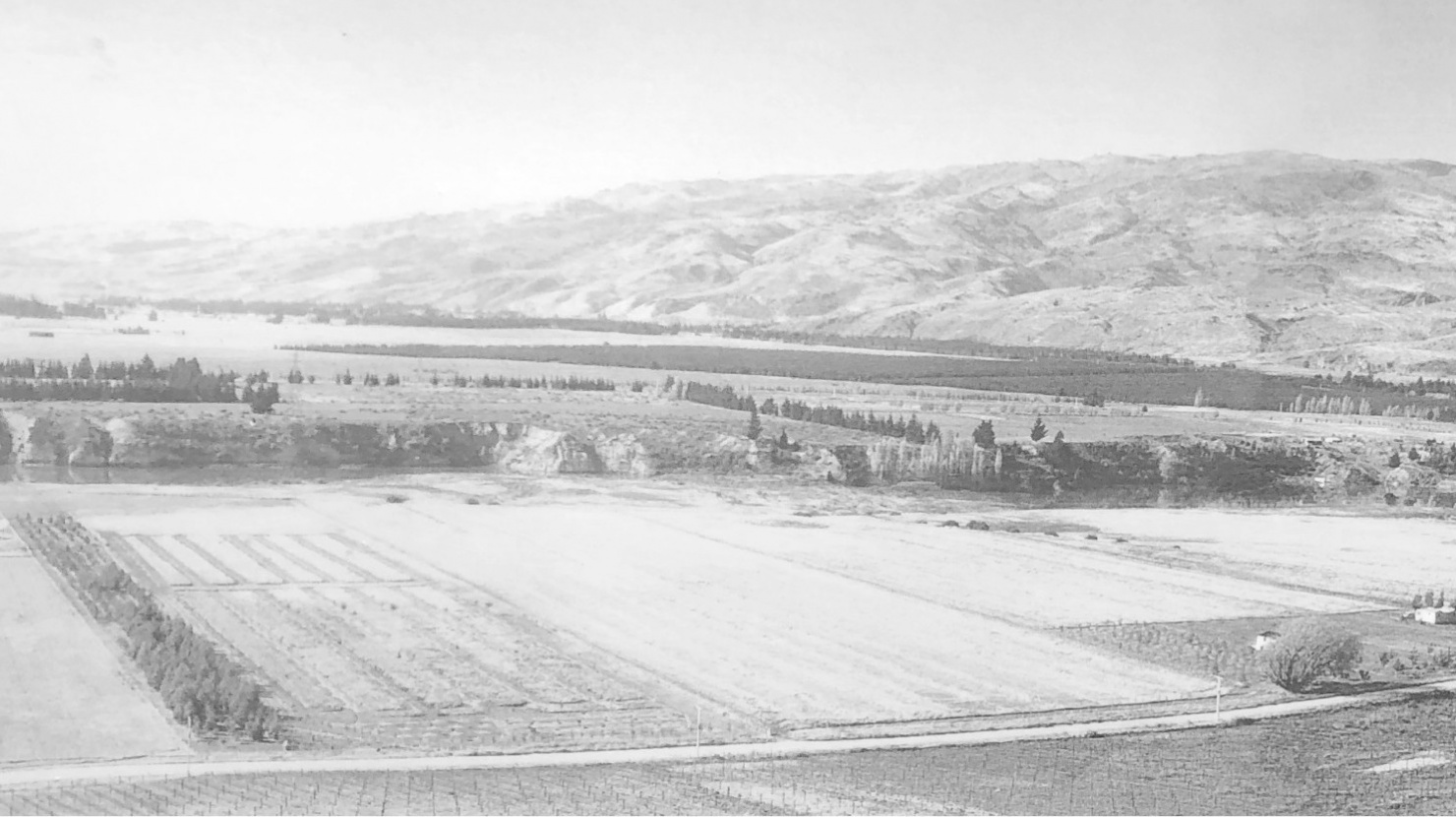 Early to go organic
As our knowledge of the benefits of organic practices increased and the world changed, Calvert sat up and took notice. In consultation with others, combined with our mindful mentality, Calvert vineyard was an early adopter of transitioning their vineyard to organic.
The benefits of this early action is reflected can be tasted in the Calvert wine today and will remain for generations to come.
Our Winemaker
Calvert winemaker Sarah Burton brings a successful combination of attention to detail, patience and efficiency honed from over 20 years in the wine industry both in New Zealand and overseas
Having grown up with grandparents as Central Otago orchardists, Sarah has always been curious about horticulture and the wine-making industry really appealed.
Since graduating at Lincoln in 2000 Sarah has worked vintages in Oregon USA, Bordeaux France, Douro Valley Portugal, Tuscany Italy, Hunter Valley Australia, and in both Hawkes Bay and Marlborough NZ before coming home to work in Central Otago. Most recently working at Cloudy Bay Vineyards in Marlborough followed by Brennan wines in the Gibbston, Central Otago.
Now the resident winemaker of Calvert Pinot Noir, with the Calvert Pinot Noir, Sarah is making this quality Pinot Noir, one that speaks of the vineyard and the sub-region (Bannockburn). In her words, "I am trusting the grapes and letting the wine speak for itself".
With her natural-born curiosity, Sarah understands you only get one chance a year to make each wine and so embraces the challenge of recurring intense learning periods. She loves to learn and adapt to each growing season and the resulting differences in the grapes.
Sarah invites you to enjoy this first Calvert vintage.
Location
164 Felton Road, Bannockburn 9384
Central Otago, New Zealand